A Commitment to Quality Assurance
East Air is committed to satisfying its customers!
"Quality is never an accident; it is the result of intelligent effort." - John Ruskin

Recipient of the 2007 Aviation Suppliers Association (ASA) Lifetime Achievement Award
East Air Corporation shall achieve Quality Assurance with continual improvement of its Quality Management System, Product, Processes, Value and Customer Service.
East Air quality control inspectors apply rigorous inspection standards throughout the material receiving/shipping process. Production by all sub-vendors is closely monitored in order to meet strict OEM, Military/Government and East Air quality requirements in accordance with ISO 9001:2008 and other industry standards.
East Air offers a comprehensive supply of warranted components for the overhaul and repair of aircraft and engines. All are fully traceable to FAA regulated sources. East Air's ISO 9001 certification reflects our commitment to total quality assurance. This stringent international standard demonstrates East Air's continuing commitment to our customers that we shall achieve excellence worldwide. Our quality control personnel maintain inspection standards through our ISO 9001 Quality System. Sub-vendors, OEMs and all suppliers to East Air must meet and be compatible with our quality standards to receive an approved vendor status at East Air.
East Air Corporation is registered to ISO 9001 and FAA AC 00-56B. We also incorporate ASA-100 and C.A.S.E. Standard 3A into our quality system.
1994 Edition by Det Norske Veritas (DNV) Quality System registrar. Certification of Registration Number CERT-01495-2006-AQ-HOU-ANAB, dated July 24, 2018.
East Air meets the requirements of the Federal Aviation Administration Advisory Circular 00-56A and is listed in the Aviation Suppliers Association Database of Accredited Suppliers.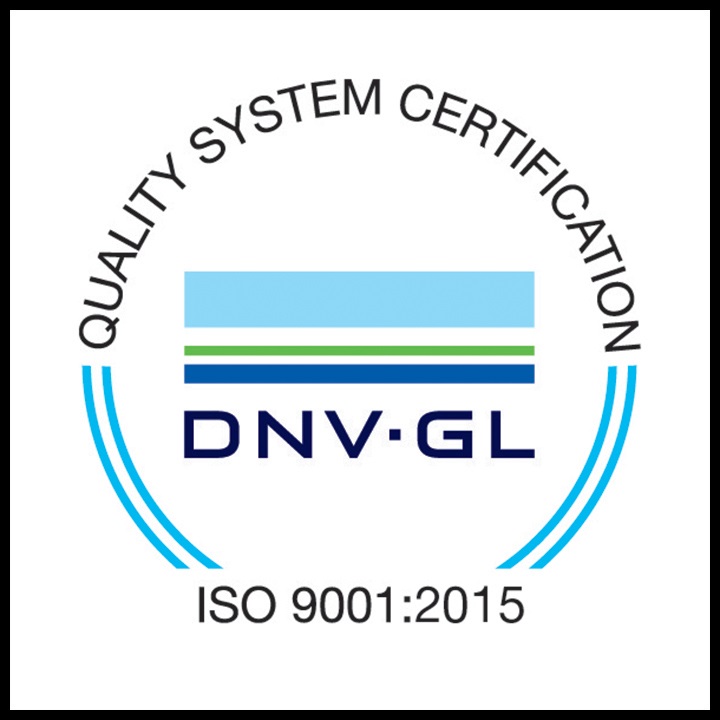 Click here to view our 2021 ISO 90012015 DNV Certificate
Click here to view our ISO 9001:2015 and AC 00-56B Compliance Letter
Quality Certifications and Memberships
Aviation Suppliers Association (ASA) - Member since 1994
East Air Corporation is a member of the Aviation Suppliers Association (ASA). Joe Cosma, East Air Corporation's Vice President of Quality Assurance and Operations has been a member of the Quality Assurance Committee of the ASA since 1994. Our goals are to provide, promote and maintain a quality standard that enables members to meet the requirements of the aviation industry.
American Society for Quality (ASQ) - Member since 1995
A society of individual and organizational members dedicated to the ongoing development, advancement, and promotion of quality concepts, principles, and techniques.
Quality Systems Survey Questionnaire
Click here to download our Quality Systems Survey Questionnaire (*PDF)
(Download Adobe Acrobat 4.0) - this version is needed to ensure optimal viewing of the Quality Systems Survey Questionnaire.
Training
Each member of East Air's quality control team and management staff receives ISO 9001 training. Our shipping and export staff receive Dangerous Goods Training from the International Air Transport Association (IATA) and are always vigilant to the potential dangers of mishandling hazardous material and equipment.